Digital experience EN
Teambuilding | Digital experience. Gamen door de jaren heen. Van oldschool pinball tot gekke 4d experiences.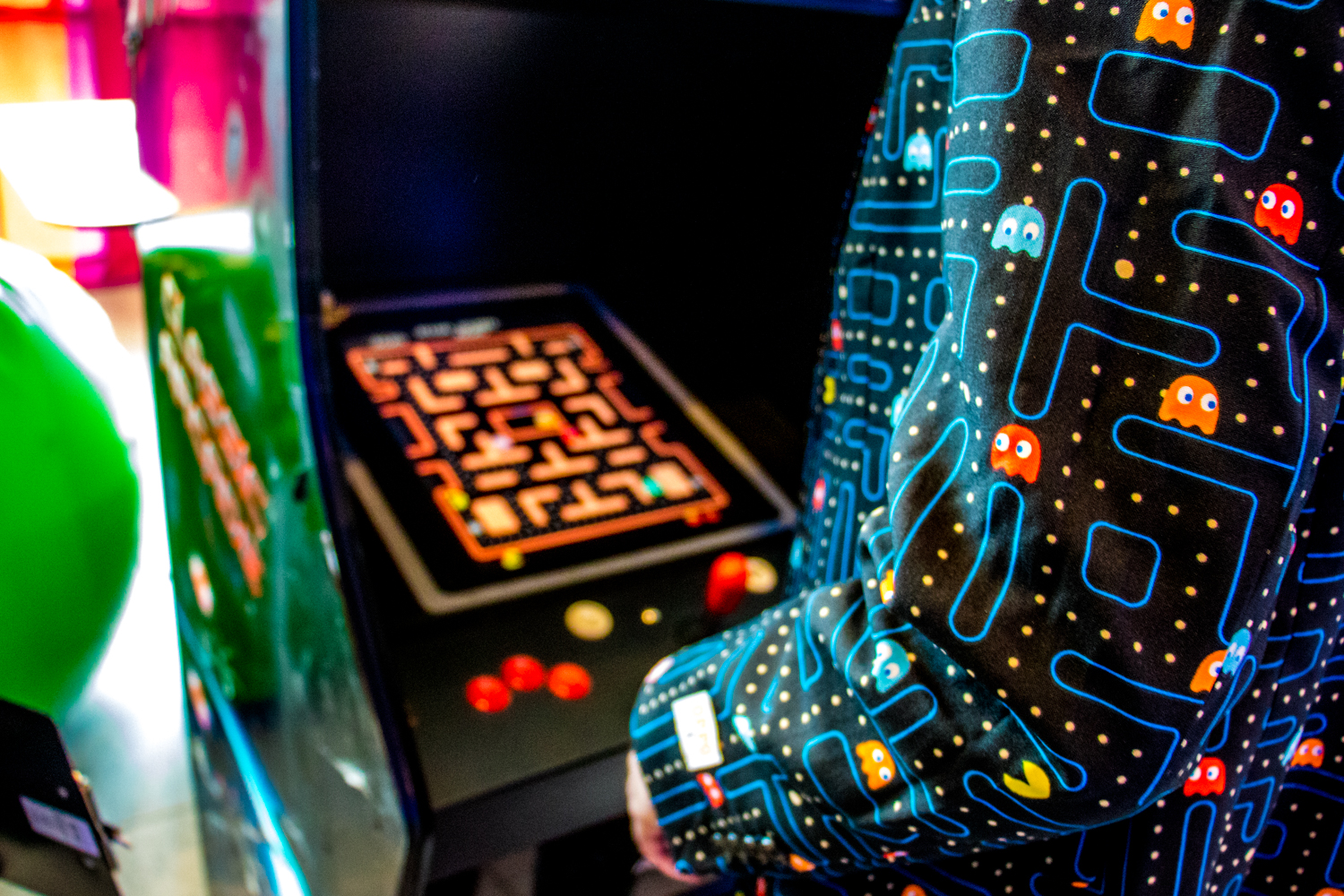 It's gaming time
Gaming through the ages, that's the essence of The Digital Experience. Start off with the pinball machines and all the real arcade games. Next up we dive into the 00's with some interactive dance games. We finish off with 4D experiences who will catapult you to a new world. Warm up your thumbs and increase your senses.
Specs
Duration: 1h - 4h

Participants: 12 - 100

Price: on demand

Location: of you own choice

Indoor
Convinced? Ask a quote by filling in the form below.