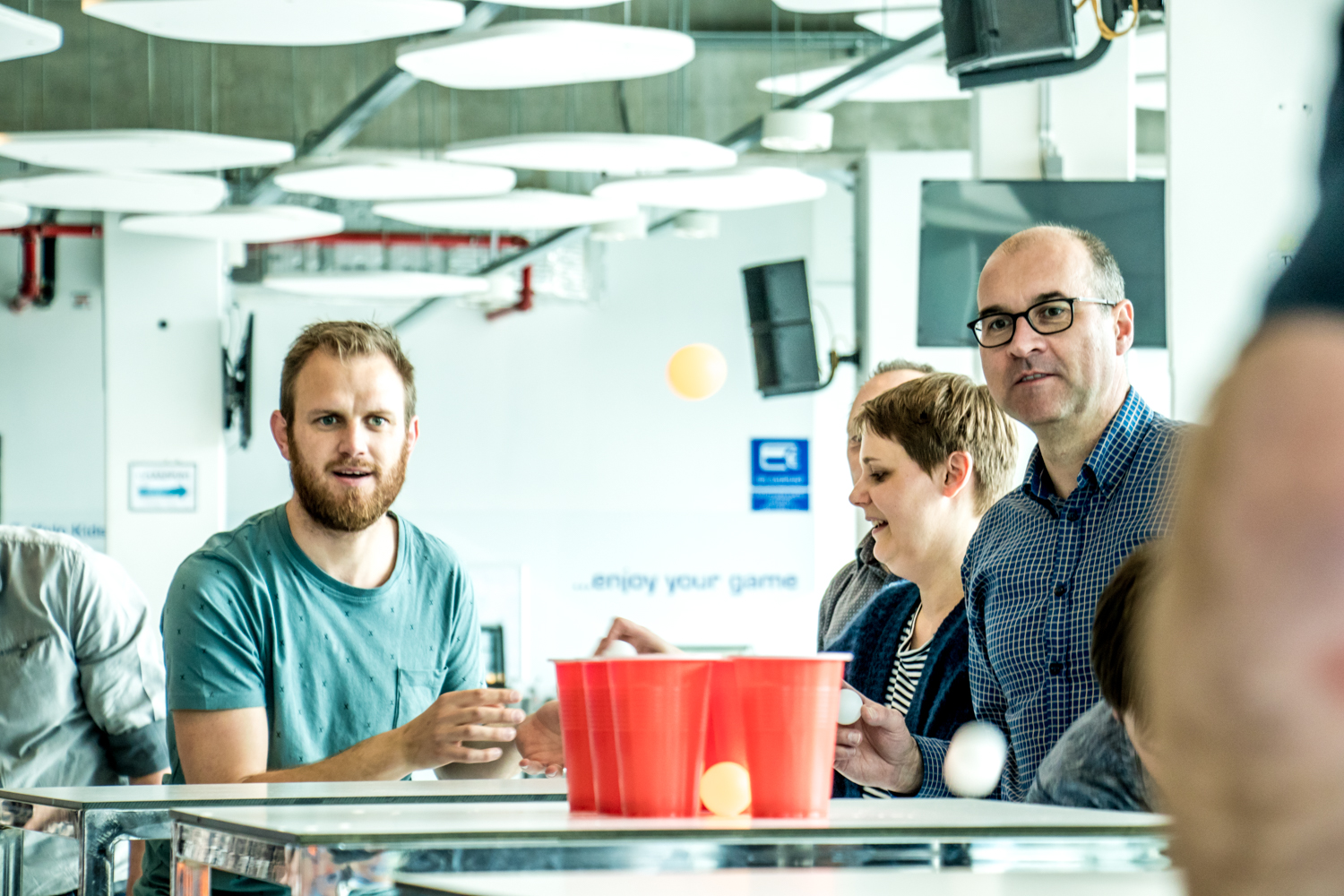 Game on!
Two teams or more will take on numerous challenges which each take up 60 seconds against each other to take home the victory. Agility, tactics, speed, luck … you will need all of it. Because of the sheer number of challenges you're never entirely sure you will keep being in the lead. Make sure you select the right team member for each challenge and most of all don't forget to enjoy yourself and laugh your head off! 60 - 59 - 58 -...
Specs
Duration: 1h - 3h

Participants: 10 - 100

Price: on demand

Location: of you own choice

Indoor/outdoor

Physicality: 20% > 40%

Optional: Catering - video/drone/photo - teamcoach
Convinced? Ask a quote by filling in the form below.