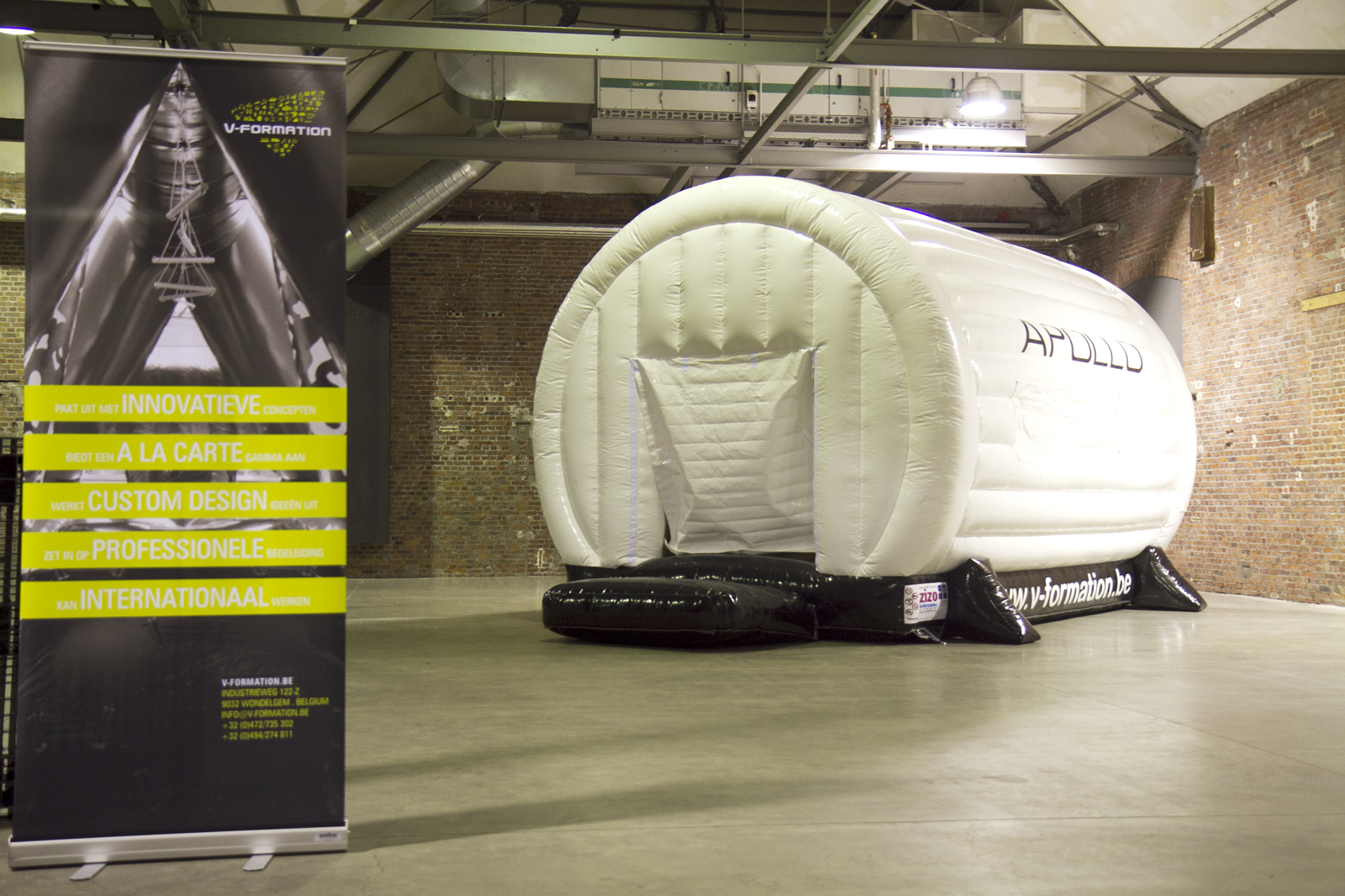 Win your freedom!
With the Haunted Escape and the Cockpit Escape we have two different concepts in which you have to work together as team to escape. Both of the concepts are housed in an attraction and are very easily delivered.
Specs
Duration: 1h - 2h

Participants: 10 - 40 (per escape)

Price: on demand

Location: of you own choice

Indoor/outdoor

Physicality: 20% > 50%

Optional: Catering - video/drone/photo - teamcoach
Convinced? Ask a quote by filling in the form below.