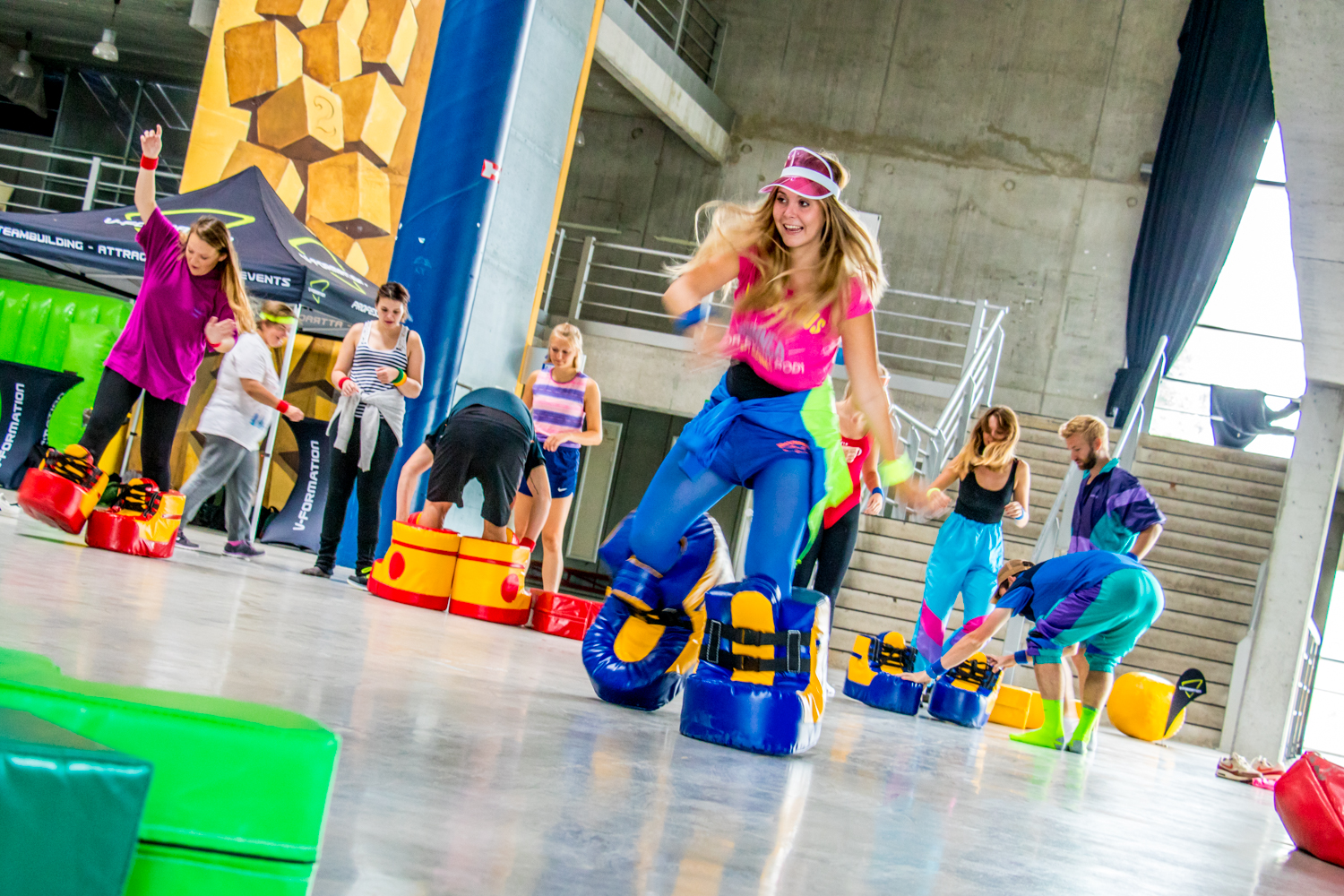 Lijdt jouw team aan Funphobia²?
Doorsta alle F.U.N. tests door onze Fun Doctors! Denk aan knotsgekke fysieke proeven en prikkelende brain games. Dit alles met awesome xl materialen. Kies voor een correcte diagnose en herstel of optimaliseer de fun factor binnen jouw team!
Specs
Duurtijd: 1u - 4u

Aantal deelnemers: 10 - 50

Prijs: op aanvraag

Locatie: indoor of outdoor

Fysiek level: 40% - 90%

Optioneel: catering - video / drone / foto - teamcoach
Helemaal overtuigd? Vraag snel een offerte aan via onderstaand formulier.
Klik op onderstaande button indien het formulier niet verschijnt.